I absolutely love giving gifts to people, but I don't love to brave the crowds.  Now that the holiday season is here, shopping for those special people on my list usually comes with crowded shopping malls and crabby people.  There is always the option of shopping online, but sometimes it can be overwhelming finding the perfect gift in the sea of online shopping opportunities.   However, the eBay Holiday Gift Guide comes to the rescue.  Like always, eBay offers not only great products, but endless options when it comes to making my Christmas list.
This year, we have decided to give each of our 3 children 3 gifts each, just like Jesus got when he was born.  And, when I'm shopping for those three gifts, I want to make sure they perfectly fit each of my children.  eBay makes it easy to shop anytime and anywhere for my Christmas gifts so that I'm not stuck Christmas morning without gifts for those that I love.  If you are always on the go like I am, download the eBay mobile app and get your Christmas shopping done easily via your mobile phone.
Find out which toys excite your children by helping them make their own Christmas wish list with the eBay Holiday Facebook app.  With this Facebook app, children are able to submit their gender and age, then glance through pictures of toys and add them to the list.  One really cute thing about this app is that when they are all done they can send their list "to the North Pole."  Then, as a parent you have an easily accessible list to do some quick Christmas shopping.  I don't know about you, but I'm always really excited to make my Christmas shopping a lot easier!
Here are a few family gifts that I picked out.  I'd love to hear your ideas, too!

My 6 month old would love this New Dr. Suess Collection Horton Plush by MiYim.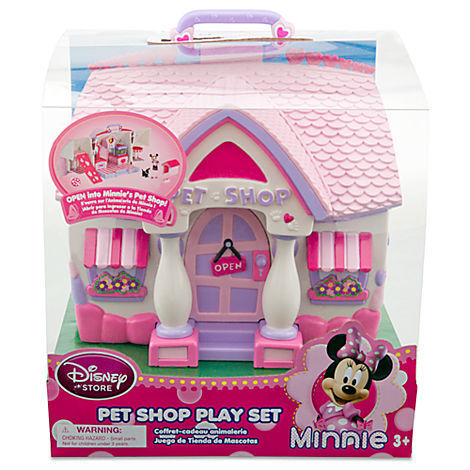 My two year old is in love with pink and I know she would just fall in love with this Minnie Mouse Pet Shop Play Set.

And, my 4-year old and his friends would have a blast with this Play House Tent Combo.

How about a Buca di Beppo gift card at $10 off so my mother and father-in-law can go out for a nice dinner?

eBay offers some really beautiful Vera Wang pieces that would be great for my sister's home.

I could see my mom loving these Ugg boots.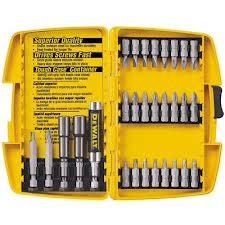 My husband can never have too many tools in his toolbox.  And, when items are expensive on eBay, you can even put together a group list so others can share in a large purchase!  How cool is that?

My brother loves hats.  He is also a Giants fan.  He would love this hat and it is a really great price!

I'm thinking about getting this Barbie doll for my niece.  She loves Barbie and she loves pink, perfect!  there are tons of other Barbie dolls to choose from as well.

I honestly might purchase a hand blender for my best friend.  I just love mine and use it ALL the time.  I really think that she would love it, too.
On top of all this, eBay is offering a holiday gift shop sweepstakes!  It is so easy to enter.  All you have to do is to put together a gift list for yourself or for a child and you will be entered to win. Gifts will be rewarded daily, and entrants will be awarded with one gift off their wish list and eBay gift cards!
Happy Shopping!
Disclosure: This is a sponsored post.  Untrained Housewife was hired by Splash Creative Media on behalf of  eBay to share with you an easy way to shop for your Christmas gifts.